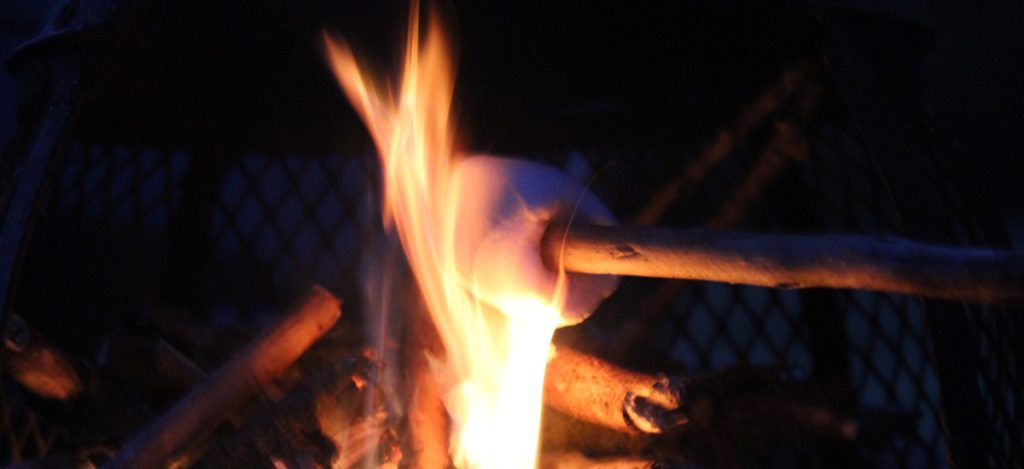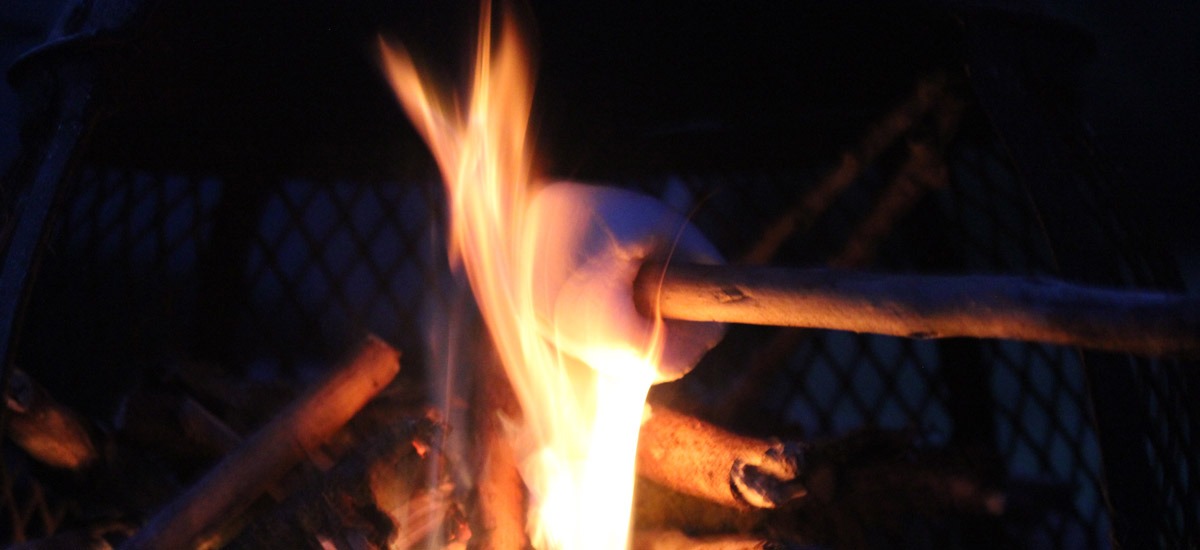 Camping really isn't camping without a campfire. That's why we set out to have a campsite where fires are welcome (within legal safety requirements).
Our Suffolk campsite has a number of fire pits within the main meadow camping field which we would encourage you to use.
If you wish to make a small campfire next your tent, providing it's safe to do so, we have a number of spades available for you to dig out the turf to be replaced when you leave.
Feel free to forage for your own kindling. Larger firewood is available by the full or half barrow load.
Fire extinguishers and a fire alarm are located at the end of the shower cabin.